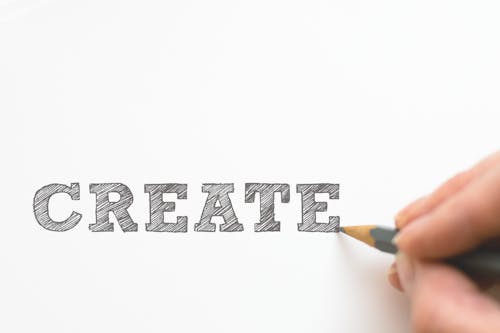 Saat anda melihat sebuah design, pernahkah anda terbesit rasa ingin tahu sebuah jenis font dalam design tersebut?. Mungkin anda merasa kesulitan untuk mengetahui jenis font itu, kali ini saya akan berbagi tips mengetahui font design untuk anda.
Sebelumnya, anda harus memiliki sebuah browser terlebih dahulu, seperti chrome, mozilla firefox, opera, yandex, safari, atau browser lainnya. Tips ini sangat mudah dan dijamin tanpa ribet, hanya butuh internet. Baik tanpa berlama lagi, berikut tips mengetahui font design yang mudah dengan memanfaatkan beberapa situs online penyedia jasa pencari font design
What The Font
Cara ini sangat mudah, pertama anda save gambar atau screenshoot dari tulisan yang menurut anda menarik, dan save gambar dengan ekstensi, jpg, jpeg, atau png. Kemudian buka website WhatTheFont, selanjutnya anda upload file gambar anda, tunggu beberapa detik, maka WhatTheFont akan meminta anda memposisikan box untuk mengcrop gambar yang terdapat tulisan, kemudian "Click here to identify the selected font", maka akan muncul pilihan font yang sesuai. Jika fontnya gratis maka tinggal men-download saja, tapi jika berbayar harus beli dahulu pastinya.
Nah itu tadi tips cepat mengetahui font design, silahkan dicoba ya, jika anda merasa kesulitan bisa hubungi saya dan tim.
Semoga bermanfaat
AB